Lessons from a Pandemic: Solutions for Addressing the Climate Change Crisis
Hosted on September 16, 2021
As the world continues to navigate the COVID19 crisis, how do we simultaneously mitigate the climate change catastrophe?
The current COVID-19 pandemic has been referred to by some as the "time-lapse of the climate crisis" and has highlighted the importance of heeding the warnings of scientists and experts to make informed policy decisions in order to stave off the direst consequences.

Much like the novel virus, climate change affects the global population,and though there has been significant progress towards technological solutions in areas of manufacturing, infrastructure and renewable energy to mitigate its effects, progress on implementation has been sporadic and fragmented.
In the context of the current situation, The 7th Annual Trottier Symposium on Sustainable Engineering, Energy, and Design will focus on laying a road map to addressing the climate change crisis while considering the following questions:
Are there lessons learned from the COVID-19 pandemic and society'sresponse, which can be applied to accelerating action on the climate emergency?
What are the most promising, important, equitable, and viable solutions to climate change and which are most likely to face opposition from the public and/or special interest groups?
How can scientists and engineers communicate their work to policymakers to help accelerate the implementation of technological andoperational solutions that support future sustainable development?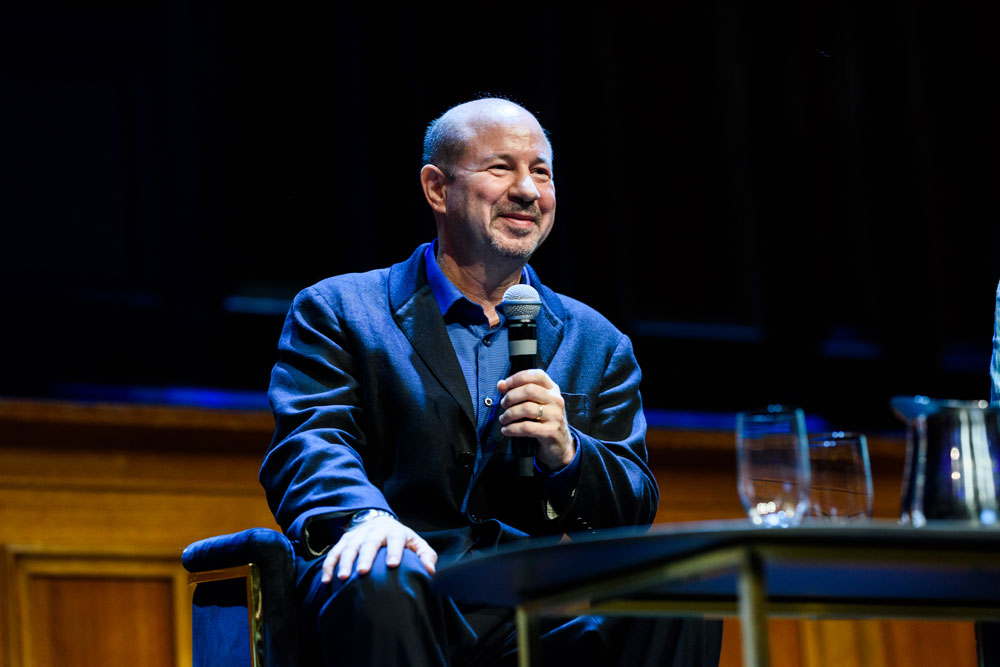 Dr. Michael E. Mann, PhD
Distinguished Professor of
Atmospheric Science at Penn State and director of the Penn State Earth System Science Center (ESSC). Lead Author on the Observed Climate Variability and Change chapter of the Intergovernmental Panel on Climate Change (IPCC) Third Scientific Assessment Report in 2001 and was organizing committee chair for the National Academy of Sciences Frontiers of Science in 2003. He contributed, with other IPCC authors, to the award of the 2007 Nobel Peace Prize.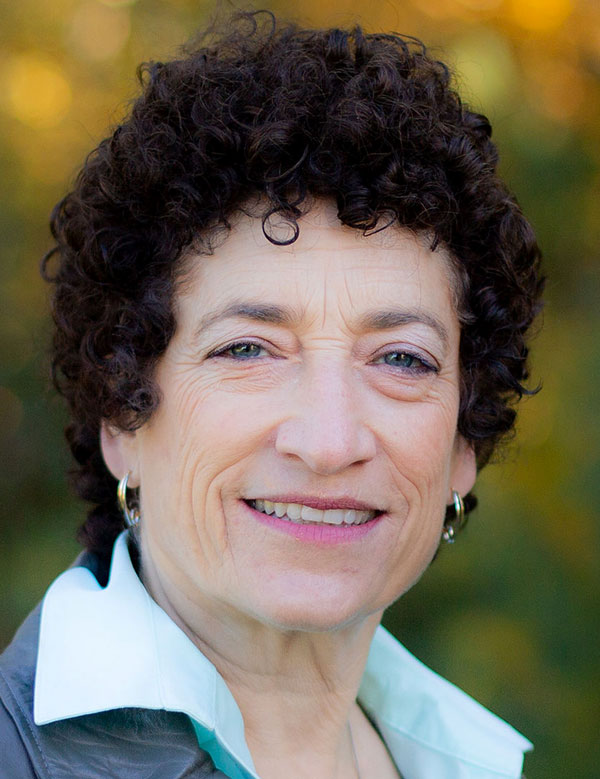 Dr. Naomi Oreskes, PhD
Professor of the History of Science and Affiliated Professor of Earth and Planetary Sciences at Harvard University. A worldrenowned geologist, historian, and public speaker, she is a leading voice on the role of science in society and the reality of anthropogenic climate change. Her numerous awards and prizes include the 2019 Geological Society of American Mary C. Rabbitt Award, the British Academy Medal 2019, and the 2016 Stephen Schneider
Award for Outstanding Climate Science Communication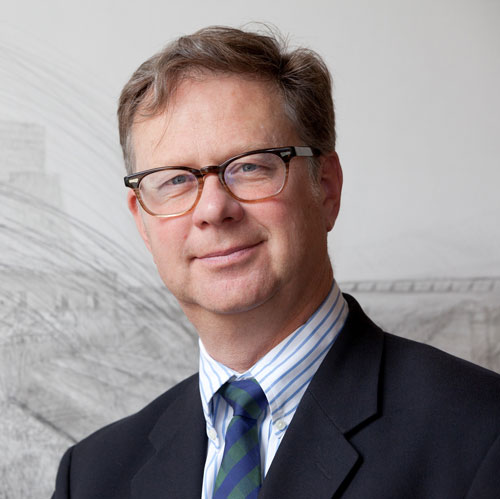 Bruce Lourie, Ph.D.
Bruce is president of the Ivey
Foundation, an Adjunct Professor at the School of Policy Studies, and Senior Fellow at the Institute for Sustainable Finance, both at Queen's University, and visiting lecturer at the University of Oxford Social Finance Programme. He is a Board Director of several organizations including the new
Canadian Institute for Climate Choices, the Transition Accelerator and the SeedChange Foundation.