Climate change: Passively suffer or reinvent our societies
The 6th annual Trottier Symposium addressed the issue
of the fight against climate change, from the perspective of just transition
What are the causes and consequences of global warming? How to reduce greenhouse gas emissions, so that everyone wins? While Montreal wants to achieve carbon neutrality in 2050.

What does this imply? Can society change? What role for the citizen, for businesses and for the government?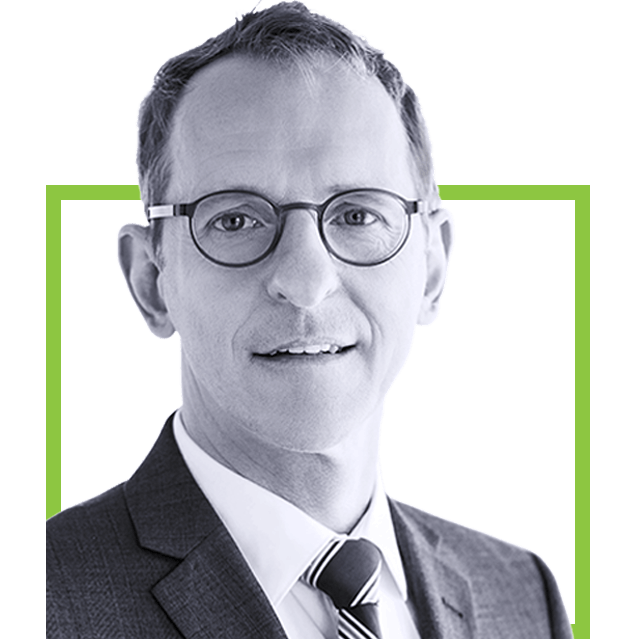 Vice President, Corporate and Public Affairs – Fonds de solidarité FTQ Mario Tremblay will discuss the solutions to be implemented, to act concretely and, above all, in a sustainable and equitable manner for the whole of society.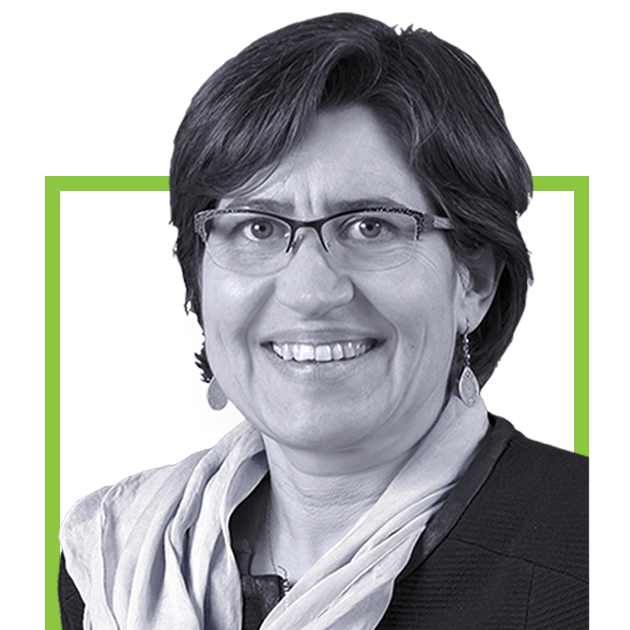 Climatologist and Co-Chair of IPCC Working Group I Valérie Masson-Delmotte will discuss climate change, its impacts, and how to mitigate it.
How to support communities to become references in new mobility?
On the sidelines of the annual Trottier Symposium, the general public is invited to discover MOBIS, a program launched in 2017 by Coop Carbone which supports communities in their vision of shared mobility and propels projects in collaboration with citizens and local economic players.

MOBIS provides a concrete and transparent response in supporting the territories thanks to a territorial, shared and agile approach combined with a vision in which innovative companies take part in the subjects of mobility and the smart city