Engineering and design for sustainability are an essential part of a multi-faceted response to climate change particularly in urban centres, which may include increasing our resiliency in the face of extreme weather events, changing our water management practices, or adapting our cities and infrastructure to an unpredictable future. There is a need to identify robust strategies for responding to the challenges brought by climate change through adaptation, reorganization, and evolution. Our response to climate change must include solutions that allow our socio-ecological systems to not only survive, but thrive.
The 5th Annual Trottier Symposium on Sustainable Engineering, Energy, and Design will focus on resilience and human
responses to the threats brought on by climate change while considering the following questions:
What is resilience and why is it so important to ensure sustainability in the context of urbanization and climate change?
How can we be more resilient to disruptions such as extreme weather events, floods, drought, sea-level rise, and heatwaves?
What solutions are being imagined, developed, and implemented?
How can infrastructure be protected and self-renewed following extreme weather events or other stresses exacerbated by
climate change?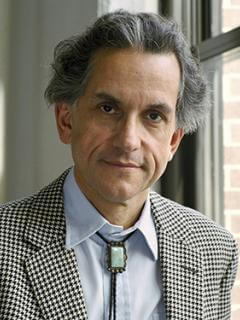 Guy Nordenson
Structural Engineer
"RESILIENCE: OPPORTUNITIES AND CHALLENGES FOR CITIES"
Professor of Structural Engineering and Architecture, Princeton University School of Architecture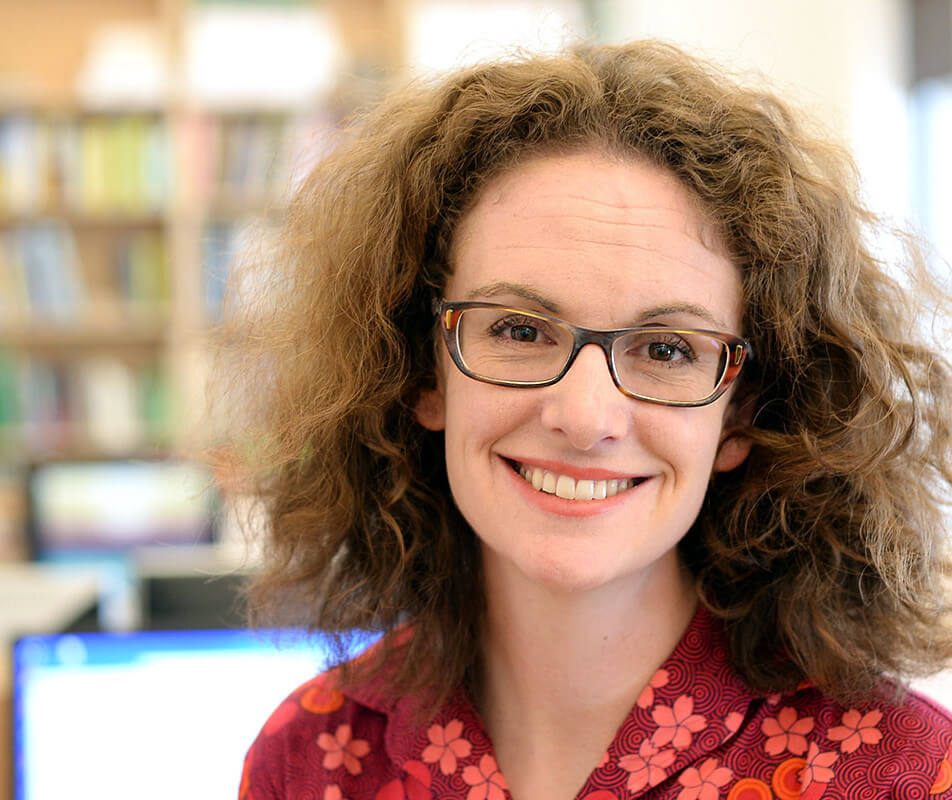 Pippa Brashear
Landscape Architect
"DESIGNING FOR RESILIENCE: ECOLOGY + ENGINEERING + ENGAGEMENT"
Director of Planning and Resilience, SCAPE

Philippe Gourbesville
Water Engineer
"RESILIENCE: OPPORTUNITIES AND CHALLENGES FOR CITIES"
Professor Hydroinformatics and Water Engineering, University of Nice Sophia Antipolis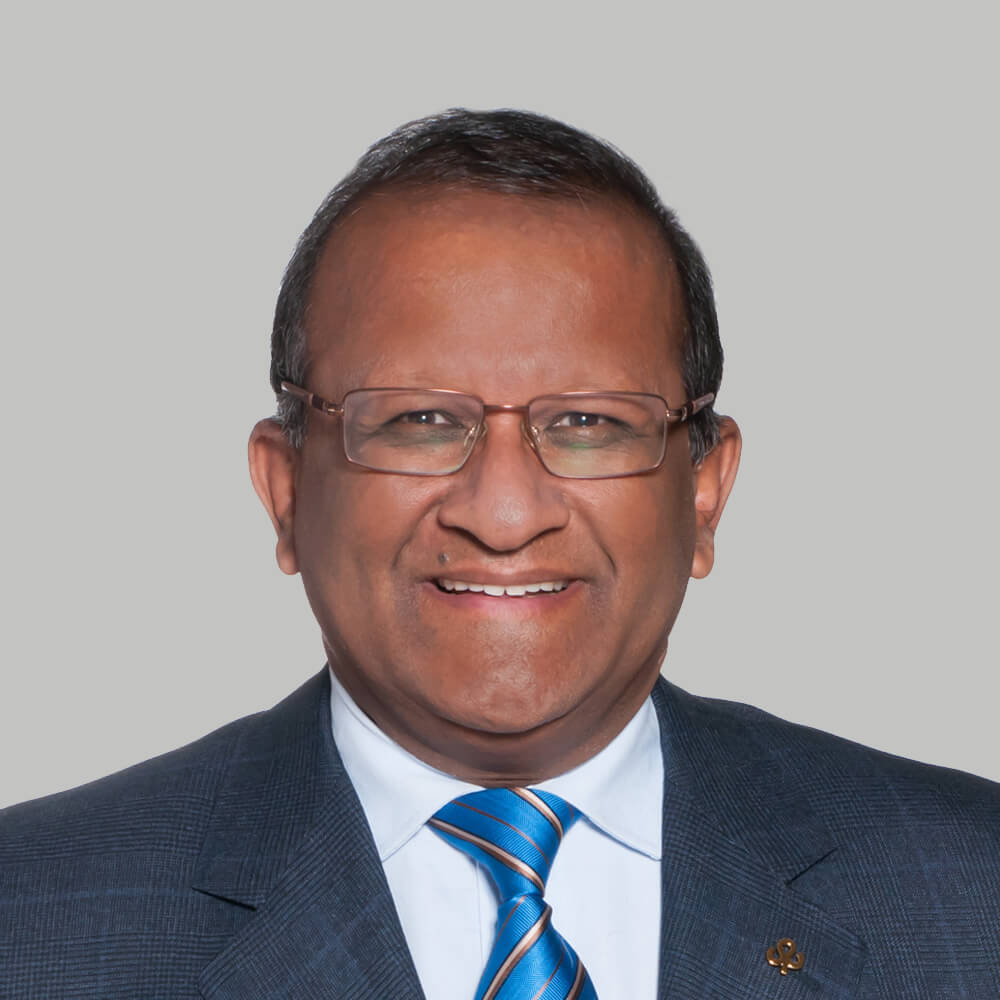 "CHARTING A COURSE TO RESILIENCE IN MONTREAL"
Borough Mayor of St-Laurent and Montreal City Councilor.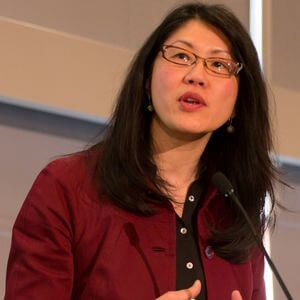 Karen C. Seto
Urban Geographer
"HOTTER, WETTER, DRIER: GLOBAL TRENDS IN URBANIZATION AND CHALLENGES FOR CLIMATE RESILIENCE"
Professor of Geography and Urbanization Science, Yale University School of Forestry and Environmental Studies.